Meet With Our World Wide
referencespartnersbusinesses
Production
Ata casting continuosly improves its existing capabilities and production Technologies with new machines and techniques in order to meet the needs of its customers and adds new products to its product range.
It produces high-quality products thanks to its modern foundry, sheet meetal processing and press shop, and powder and wet enamel lines.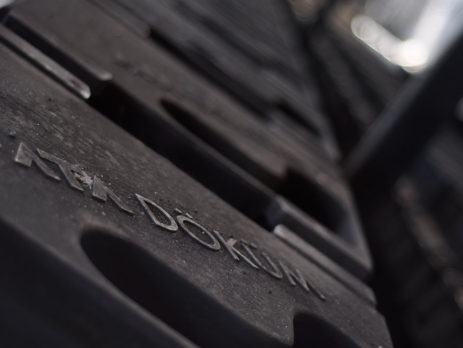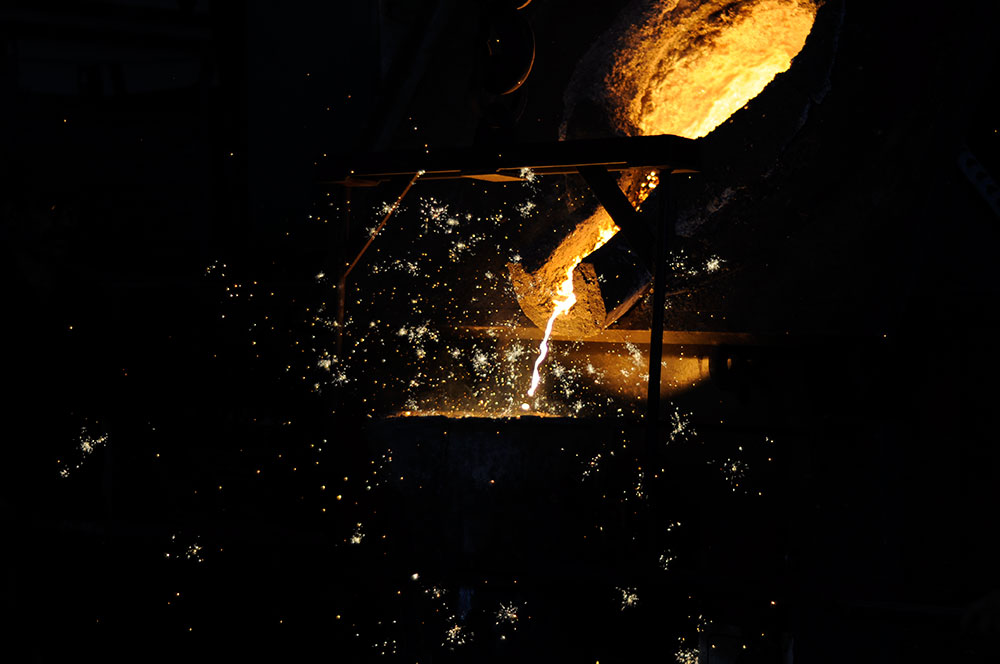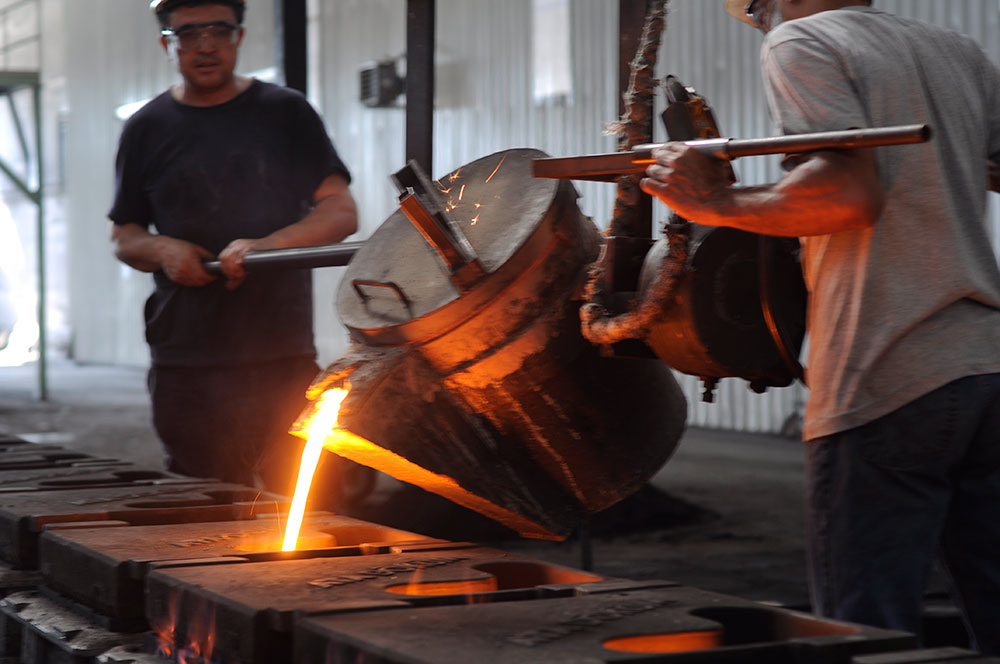 Quality
Ata Iron Casting  continuously improves its quality mangement processes without compromising consumer health and consumer safety policies by being aware of the responsibilities of the sector. Product quality is definitely not compromised in the studies on reducing costs and increasing efficiency in production processes. In this context, by aiming to continuously improve our Quality Management studies with the contributions of all stakeholders:
• Quality and Safe products in compliance with the standards are provided.
• Errors are intervened in a timely and systematic manner. Corrective and preventive actions are taken at every level to prevent it from repeating again.
• Laws and rules are followed in the chain extending from the design of the product to the consumer. The consumer, customer, supplier, our employees and relevant organizations are accurately informed when necessary.
• Our Quality Management System and Policy are periodically reviewed and improved and their effectiveness is increased.
 ISO 9001:2008, ISO 14001:2004, OFSAS 18001 belgelerine sahip olan Ata Döküm sektöründeki teknolojik gelişmeleri ve yenilikleri sürekli takip ederek kaliteli, modern, tüketici odaklı ürünler üretmeyi amaçlamaktadır